South Florida's Newest Beer - Coño Beer™
Coño Beer™ (Cerveza) is the latest product from Coño®, Inc.
Coño®, Coño(I), oño!™, oñ!™, Coñito™, ono!™, on!™, Conito™
Coño®, inc. is an innovative company with a mission to help you express yourself through Coño® products. We are a manufacturing, distributing and wholesaler of Coño® products. Some of our products are Coño Beer™ and Coño Activewear™. Our goal is to supply high quality products and goods to the South Florida & US market place.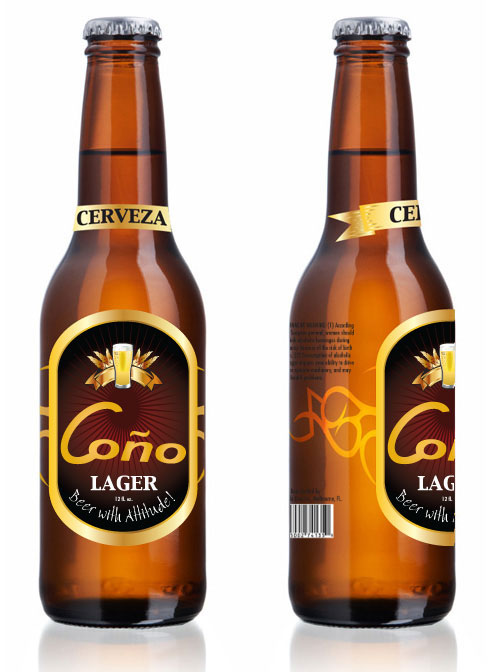 When you ask for your next beer - make it a Coño Beer™ - Beer with Attitude™
We will be constantly updating our product lines while using the latest marketing technology bringing Coño® to everyone
Check with your local retailer.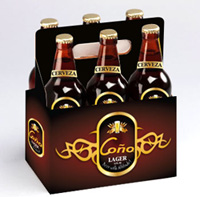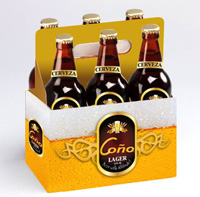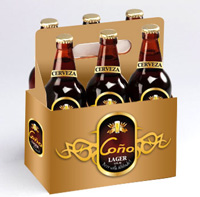 Get ready for the next game with a 6 pack of attitude.